Deferral Risk
Review your medications and medical diagnoses for risk of deferral at your FAA medical examination
Check for disqualifying conditions and medications
---
Deferral Risk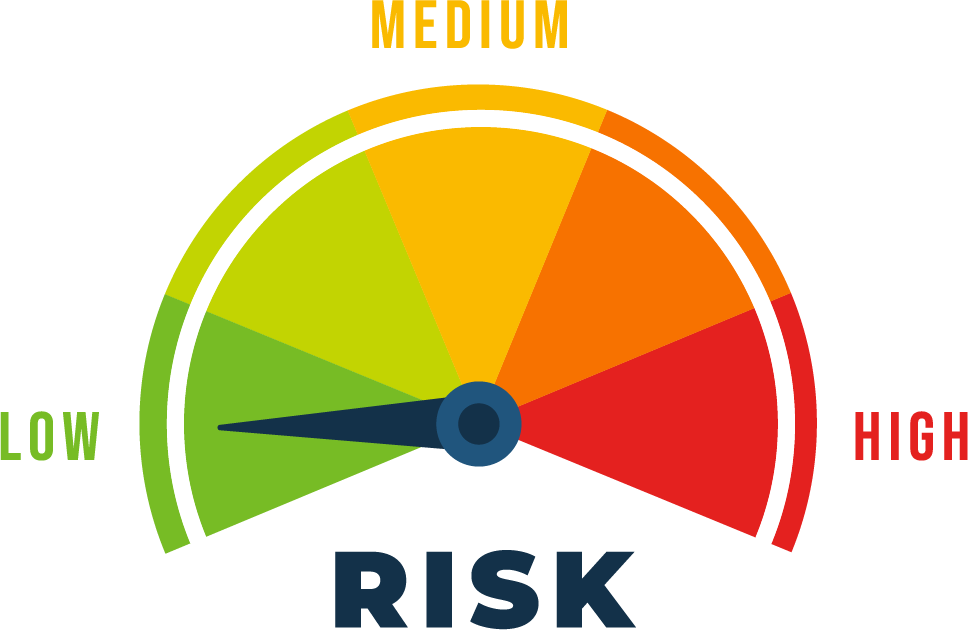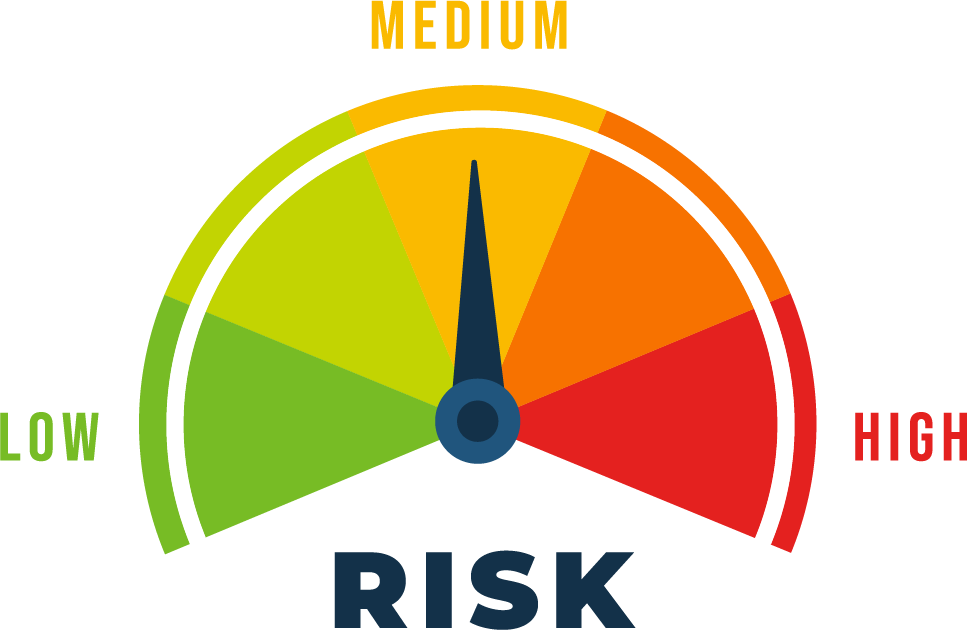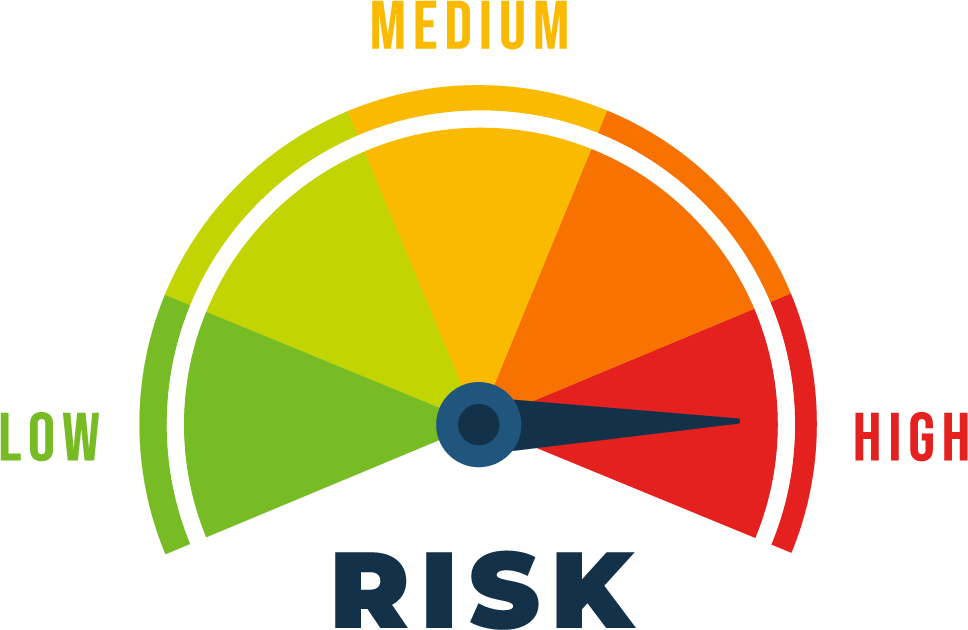 Disease Name
Likely Outcome
Issue
This disease could result in a deferral, however, it is possible that the AME can issue if you provide appropriate documentation. Recommend reviewing the AME Guide for details on needed documentation or discussing with an AME.
High likelihood of resulting in FAA review, i.e. a deferral. Recommend reviewing the AME Guide for details on needed documentation or discussing with an AME.
Deferral Risk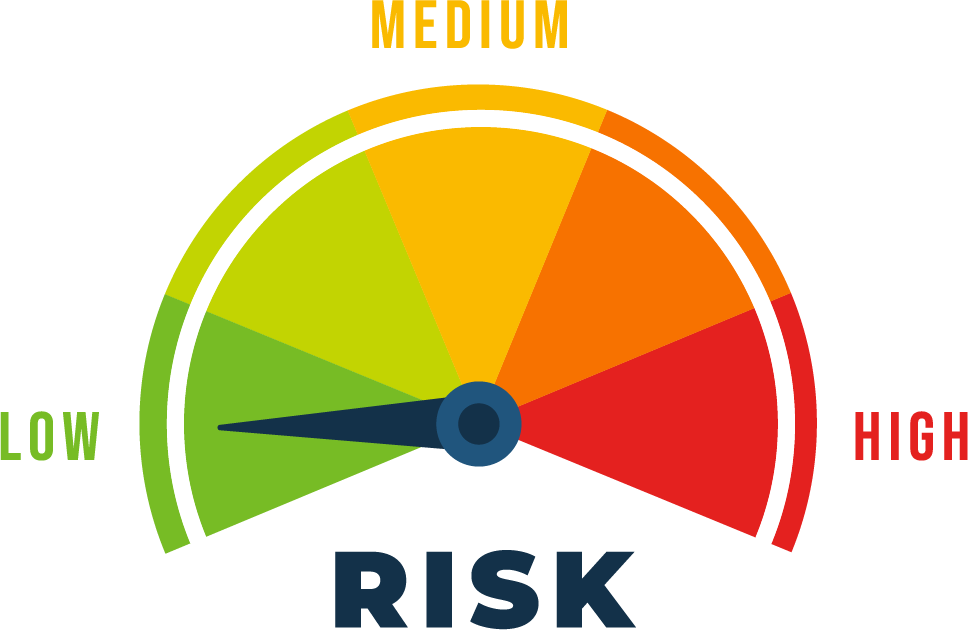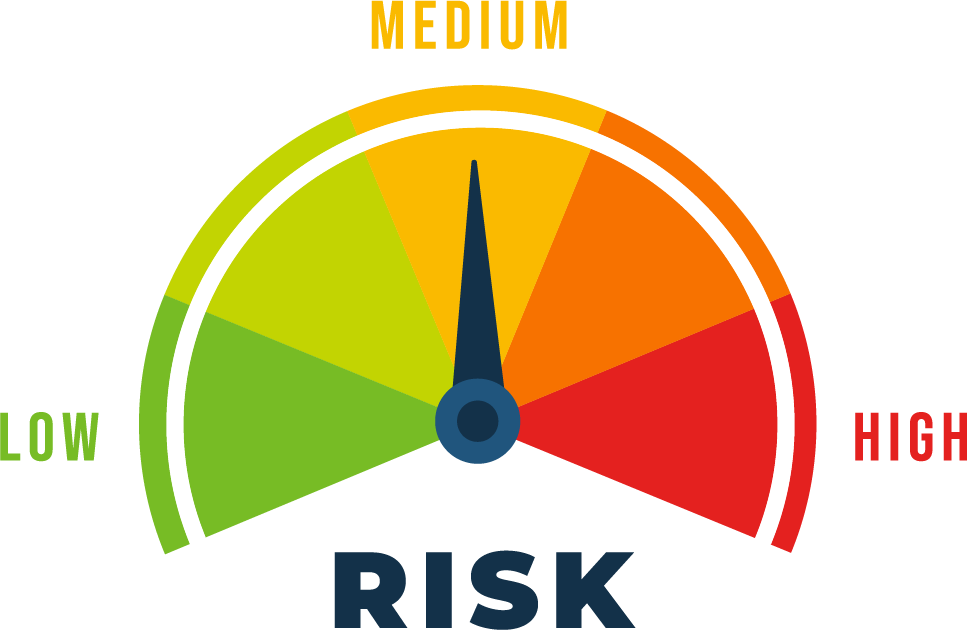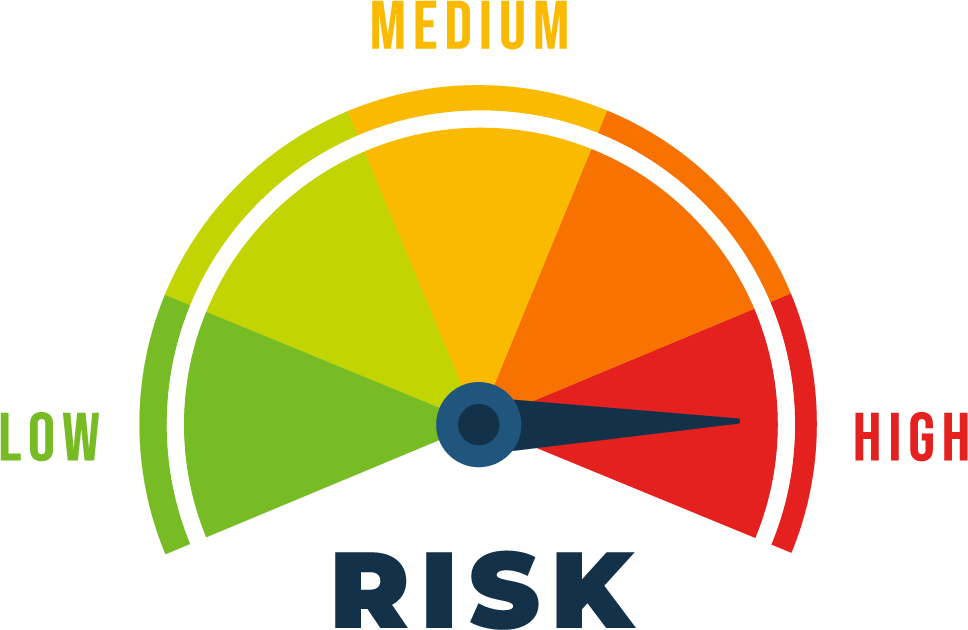 Medication Name
Likely Outcome
Allowed
This medication is conditionally ok if certain conditions are met.
This medication is not allowed.
What are the possible outcomes of an FAA medical examination or flight physical?
There are three outcomes from an FAA Aviation Medical Exam or "flight physical" visit:
Issuance
Deferral
Denial
A vast majority will result in an issuance during the medical visit. However, the FAA can respond within 60 days to reverse the decision made during the flight physical. It is rare for the AME to issue a denial and they are much more likely to issue a deferral. The deferral process will take longer than 90 days to resolve and in some instances you may expect 6-12 months before you can act as pilot in command again.
Is it possible to get an FAA medical if I take medication or have a medical condition?
Absolutely! Every year there are approximately 450,000 FAA medical exams performed. In 2020 there were 546,503 medically certified airmen. Out of those, 5.8% required a special issuance (~32,000). The most common cause of a special issuance was hypertension (high blood pressure) requiring medication.
Keep in mind that your AME has 14 days to submit your application. If you have a medical condition and present to the AME without any supporting information, your application is likely to result in a deferral. You will have a very difficult time obtaining all required documentation in that 14 day window and the AME will be forced to submit your application to the FAA with a deferral. If you are issued a deferral the processing time by the FAA is well over 90 days.
Disqualifying Diseases
The following issues are disqualifying at your FAA medical and otherwise require a Special Issuance from the FAA:
Angina pectoris
Bipolar disorder
Cardiac valve replacement
Coronary heart disease that has required treatment or, if untreated, that has been symptomatic or clinically significant
Diabetes mellitus requiring insulin or other hypoglycemic medication
Disturbance of consciousness without satisfactory medical explanation of the cause
Epilepsy
Heart replacement
Myocardial infarction
Permanent cardiac pacemaker
Personality disorder that is severe enough to have repeatedly manifested itself by overt acts
Psychosis
Substance abuse and dependence
Transient loss of control of nervous system function(s) without satisfactory medical explanation of cause